Trustee or Successor Trustee
Trusts enable individuals to ensure the financial health of loved ones long after they are gone, but only if they are properly set up and administered. Trinity Fiduciary Services, as trustee, bears a great professional responsibility in ensuring that the trust is handled properly. The authors detail the different types of trusts, their taxation, and the trustee's responsibilities, providing both planning strategies and advice for administering trusts after they take effect.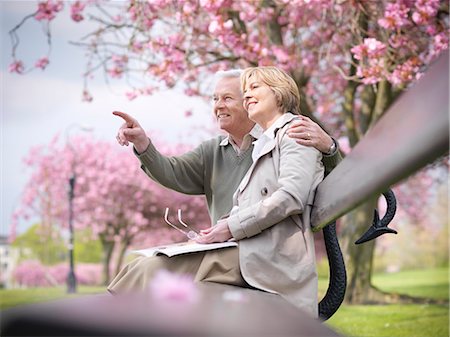 Estate & Probate Services
When you create a will, you name an executor to take care of your estate after your pass. This person will be responsible for not only carrying out your wishes as you have laid them out in your will, but he or she is also responsible for settling your debts as well. The duties of an executor or administrator can be somewhat daunting, so it is important to name someone whom you think will be up to the task. Trinity Fiduciary Services specializes in estate and probate administration taking the burden off of the family members.
Conservatorships
Conservatorship is a legal action whereby a court appoints Trinity Fiduciary Services to manage an incapacitated person or minor's financial and personal affairs. The conservator's duties include overseeing finances, personal property, establishing and monitoring the physical care of the conservatee or ward, and managing living arrangements.