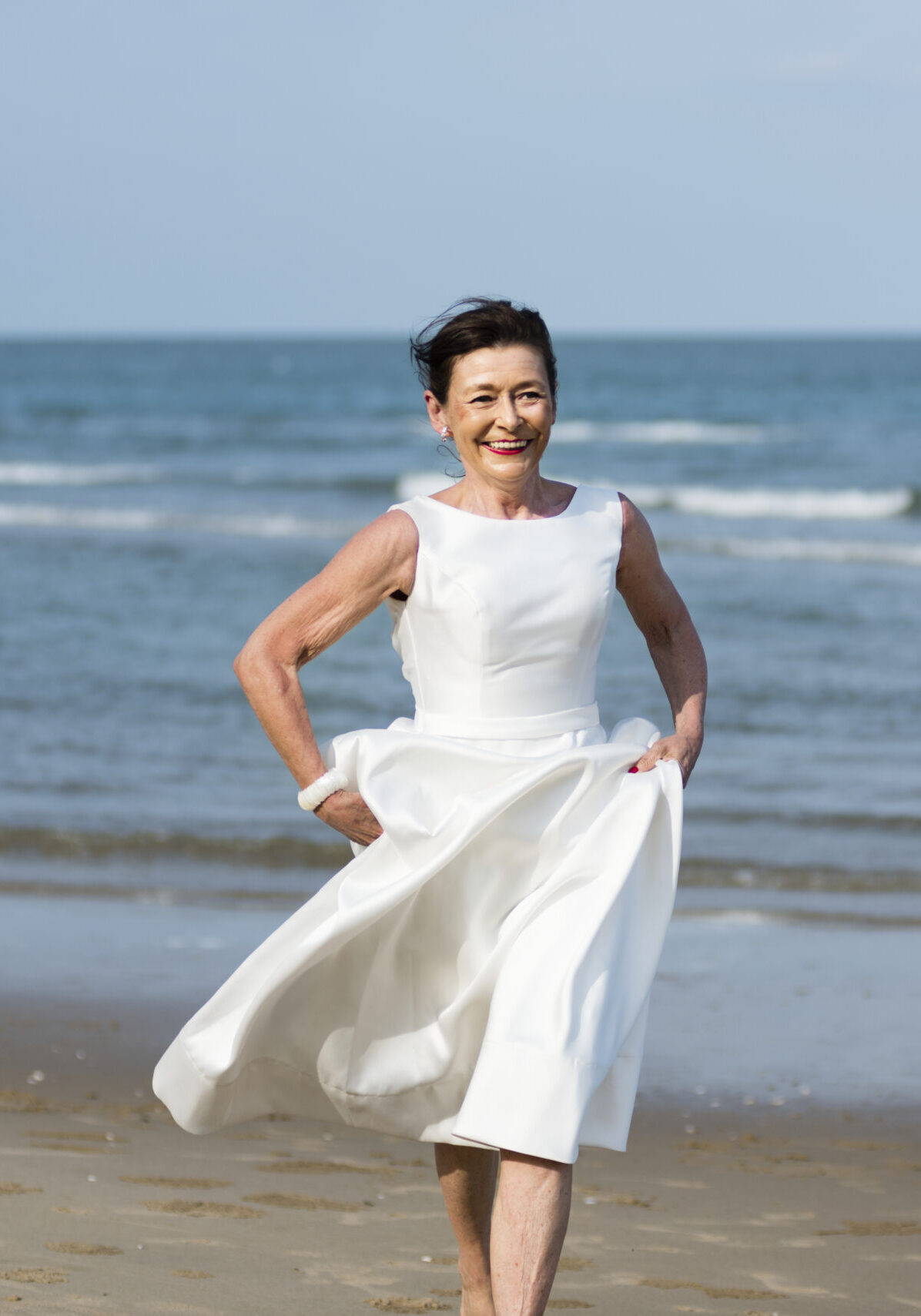 What is a Professional Fiduciary? Do you need one?
A Fiduciary is a person acting in a position of trust who has a responsibility to act in good faith for the benefit of the person(s) with whose interests he/she is entrusted.
A Professional Fiduciary is a broad term: A Fiduciary can act as a trustee, administrator of an estate, or as Conservator of the Person and/or the Estate. A Fiduciary can also serve as Power of Attorney for Finance and/or Health Care and pay bills.
Having a Fiduciary in place allows you the freedom to enjoy life without the fear and worry of the future.